Amplify Yield Enhancement Technology™ partners with organizations equally focused on adding value to the operations of the farmers we serve.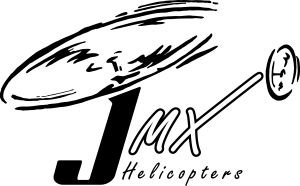 JMX Helicopters is proud to offer a wide range of services.  Whether you are looking for aerial spraying, a unique photograph, or want to make that perfect memory, JMX Helicopters can help!

Visit website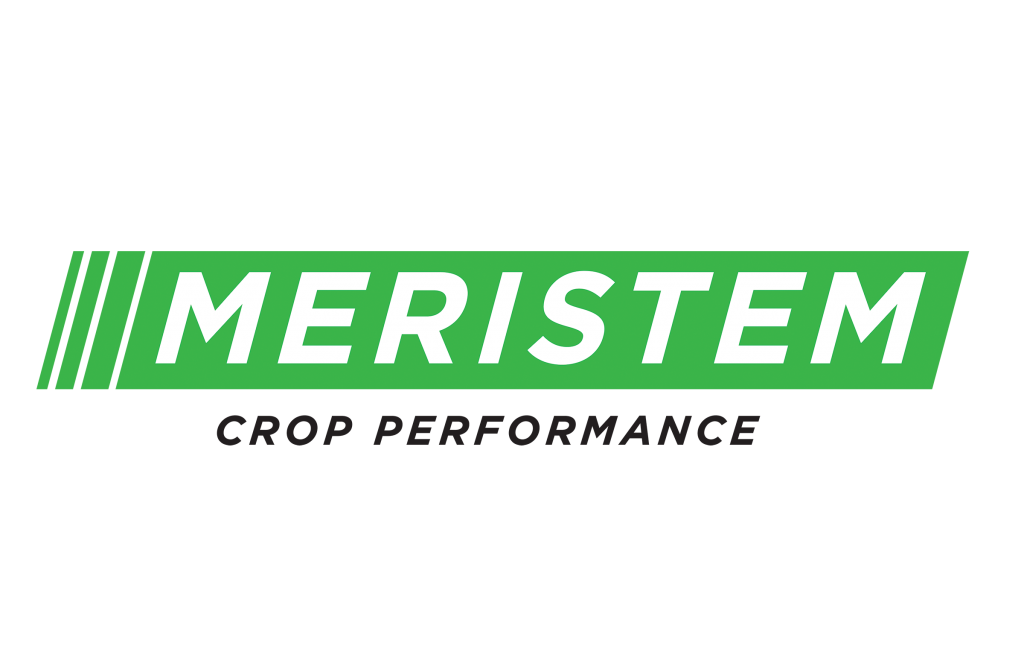 Amplify Yield Enhancement Technology™ is a proud dealer of Meristem Crop Performance™ products. Meristem brings to market a focused portfolio of crop input products that are widely used by corn, soybean, wheat and cotton farmers. Meristem is keenly focused on providing products that can save farmers up to 30%.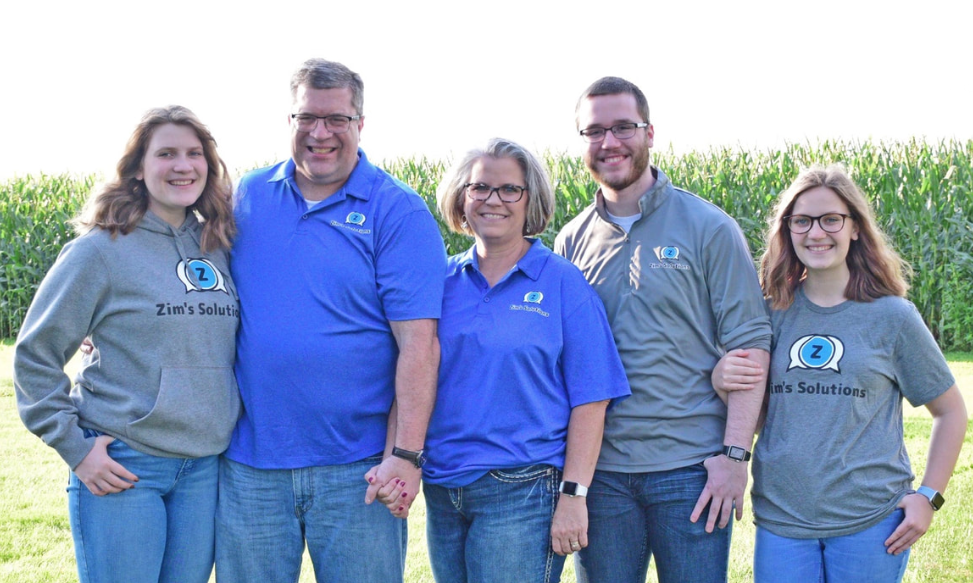 Bill Zimmerman and Zim's Solutions provides professional services to entrepreneurs and professionals within the seed industry.

Visit website